hey guys i'm back. i went on vacation and have just been busy. My boss actually let me use the R8 for a day. its so fun to pretend your rich. i took my mom to lunch, picked up my brother and was doing 130 on the freeway and it felt like 80. that car is so planted to the ground, it awesome. i've got some newer pics from work and stuff.
this is the rear rotor for a murcielago. it's a full 2 inches larger than that license plate cover, it rediculos.
this is the maserati quattroporte that i've just never taken a pic of. it's the fourth car that is used on the tour.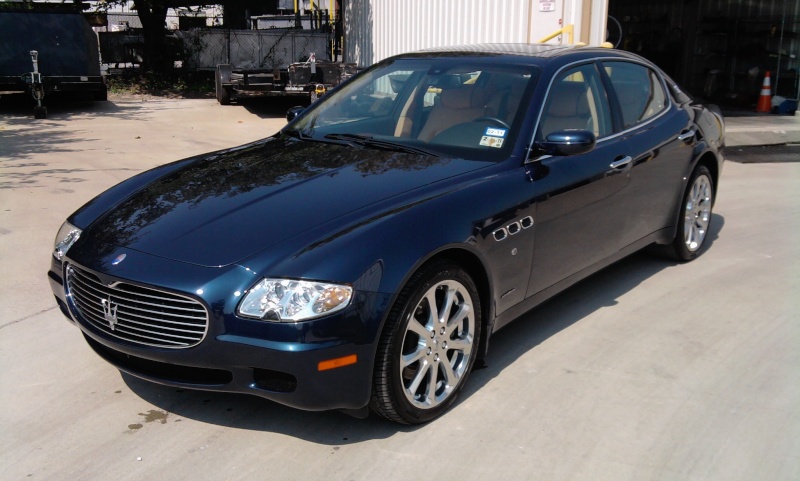 this is a 2009 maserati granturismo s. it is freaking amazing. the sounds it makes, the interior, the way it looks, it's all awesome.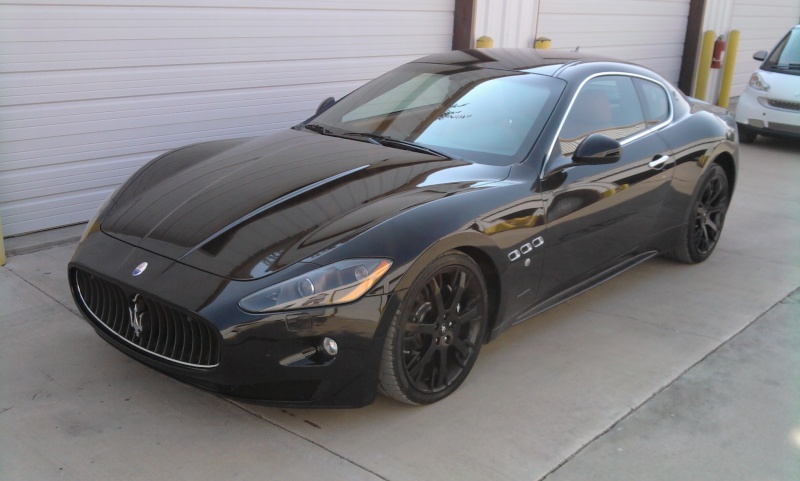 that's it for now.