now i know why my boss sold these cars...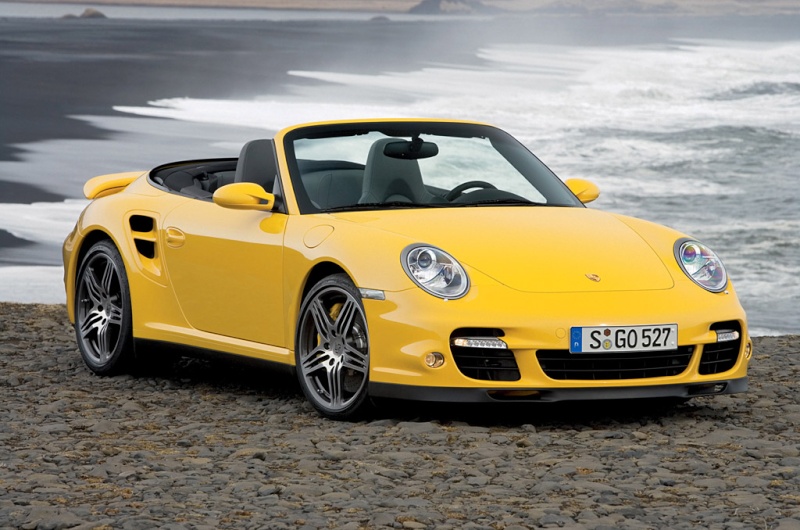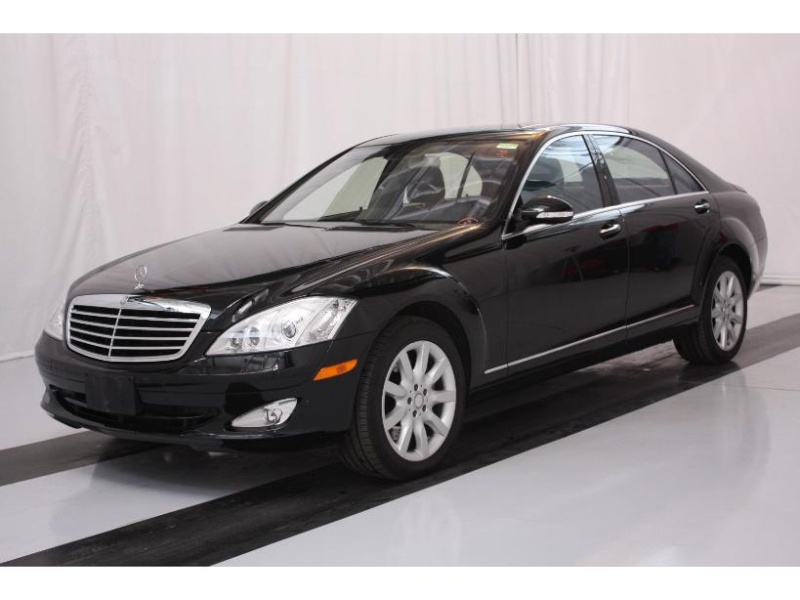 it was to make room for these cars...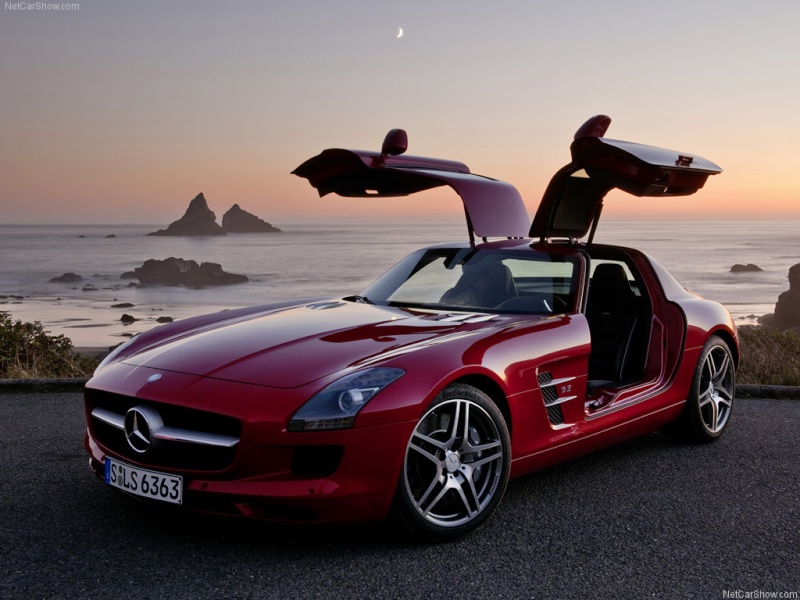 i shit you not, he has the sls on the way from beverly hills and the mclaren is supposed to ship later this year.
oh and i got to go to his house today. he bought a new mansion down the street so he is selling this one, i was moving cars from this one to the new one and was given a tour.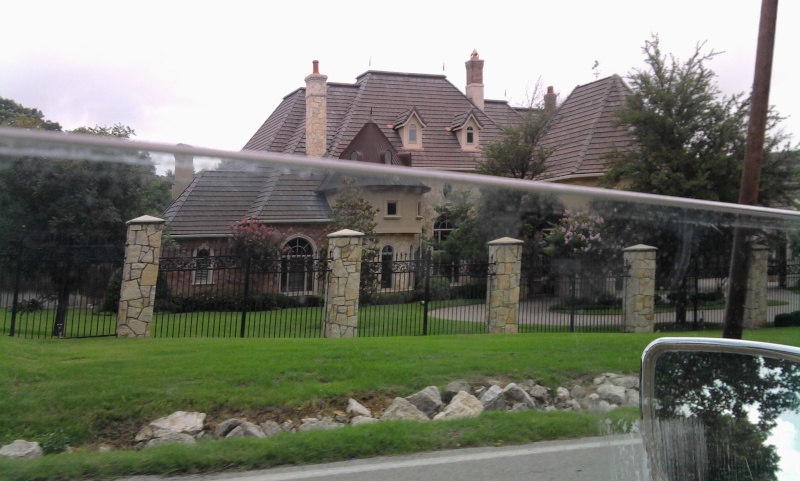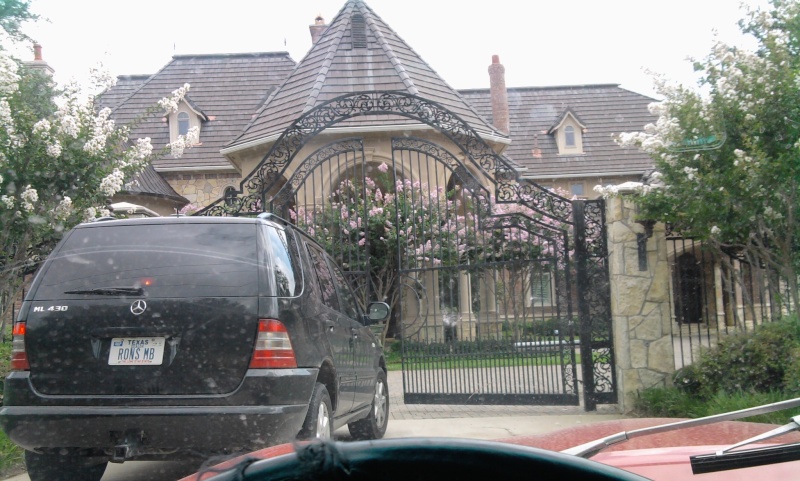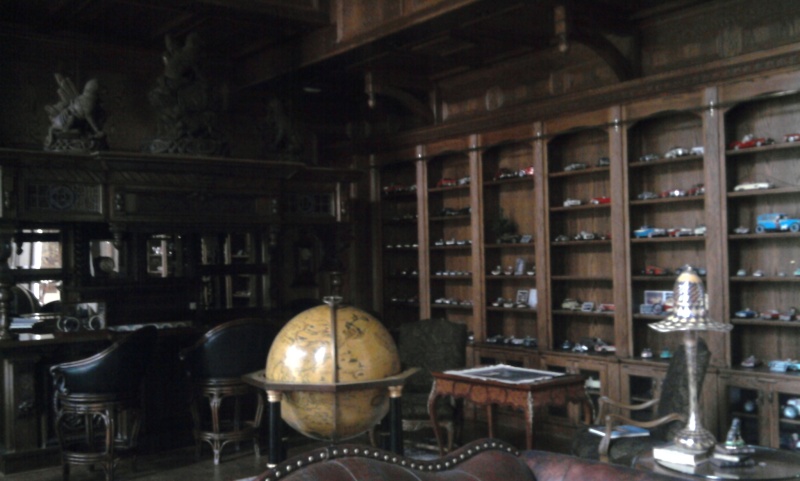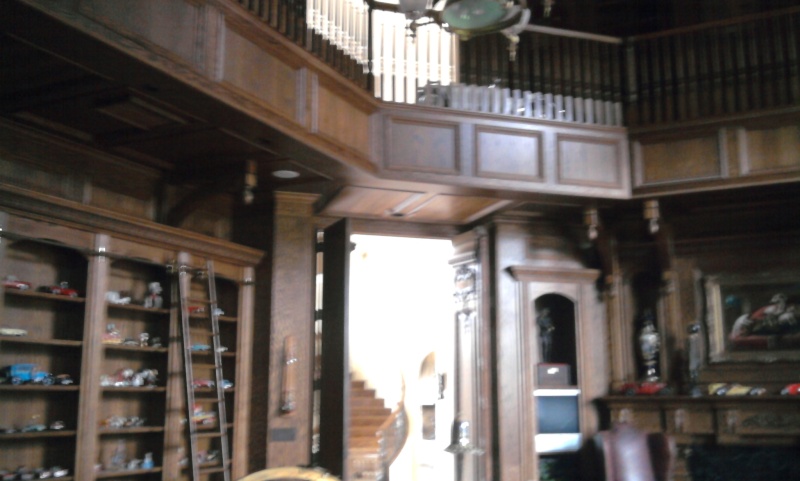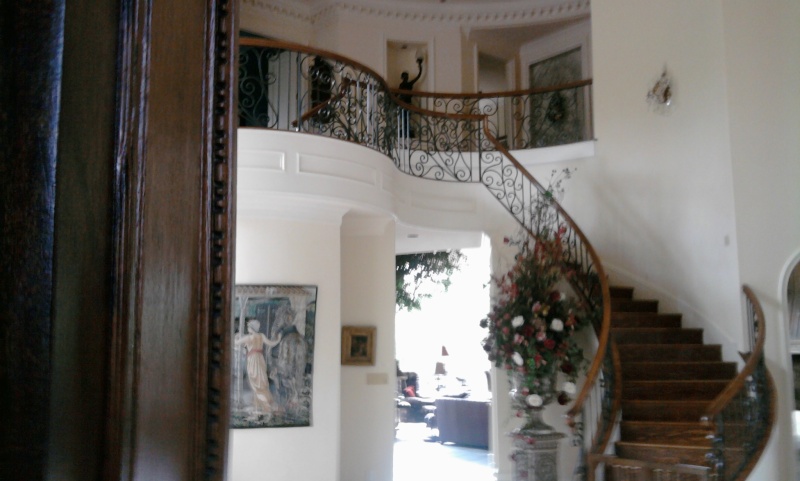 i love my job. pics and vids of the new cars when they get here.